Railcrew Xpress
Transportation Solutions Delivered
Railcrew Xpress provides safe, reliable, on-time transportation of workers for various industries.
Reliable Staff
We pride ourselves on providing 24/7 transportation solutions for our customers.
Safe and Conscientious
More important than reliable transportation is the ability to deliver our customers to their destinations safely and securely.
Every Trip. Every Time.
Cost Effective Solutions
Railcrew Xpress partners with customers to provide money saving solutions, saving time and resources.
Why Choose Us?
Our goal of providing safe, reliable transportation begins with our staff.
Be a part of an essential service that keeps critical American industries running 24/7.
We provide flexible opportunities to workers in both small towns and big cities across the country.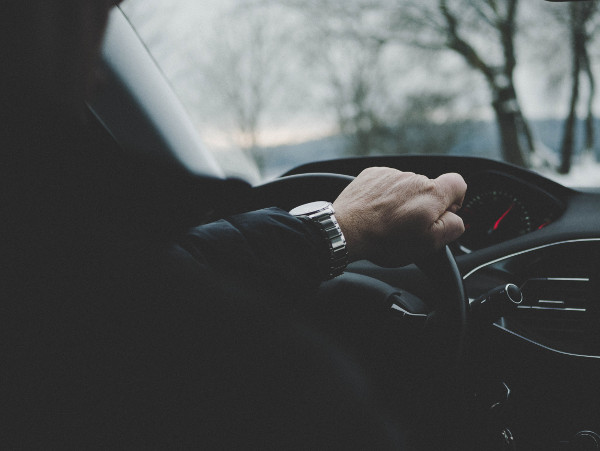 Our Valuable Staff
Employee Login Portal
The Transparency in Coverage Final Rules require certain group health plans to disclose on a public website information regarding in-network provider rates and historical out-of-network allowed amounts and billed charges for covered items and services in two separate machine-readable files (MRFs). The MRFs are formatted to allow researchers, regulators, and application developers to more easily access and analyze data. The MRFs for Railcrew Xpress's Minimum Essential Coverage (MEC) Plan is linked below.
Drivers Wanted
Our valued team makes all the difference.
Find an opportunity near you:
What's Next
Once your online application is received, a local manager will review your qualifications.  If you meet our company requirements, you will receive a call for a phone interview.  This may be followed by an invitation to an in-person interview.  This in-person interview may include a ride-along, a background check and other pre-employment requirements.
Since we do not have physical offices at all our locations, it is common for interviews to take place in settings like libraries, coffee shops, restaurants, hotel lobbies or the railroad depot.
Once hired, you will receive orientation to our company expectations, safety standards and customer service requirements.  Railcrew Xpress is committed to providing you with the tools for your success.
Daniel E.
"… new places and hours were fun!! I really enjoyed it!!!"
Vincent M.
"I started as a driver and enjoyed working with the rail road crews, I enjoy the on call type work and the driving."
Gary H.
"After I left my executive position, I wanted something that was fun. With this job I drove as far as North Dakota, drove all the way down to Pensacola FL."
R.D.
"Courteous and good conversation upbeat awesome person. Would definitely utilize this company again."